Shaquille O'Neal, his ex-wife Shaunie Henderson and their failed marriage has been the talk of the town in the past few weeks. Shaq recently admitted the reason for their divorce after many years of separation.
omg
He explained in an interview that he was the problem in their marriage and everything fell apart because of him. In response to this, Shaunie responded elegantly as well as railed against her ex-husband O'Neal.
A recent interview with People magazine featured Shaq discussing his marriage. O'Neal said, "I was a d–k head." He also described how he lost something beautiful that he took for granted. "You don't know how good you got something 'till it's gone," he added.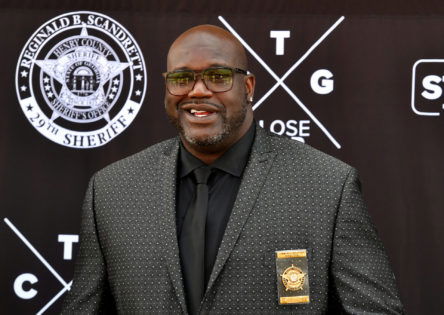 Shaunie on the recent comments of Shaquille O'Neal
In the interview, Shaunie Henderson stated that she has moved on from Shaquille O'Neal. When she was asked about recent comments of Shaq, she replied, "I don't need that validation. I'm pretty confident in who I am and what I've done." 
Though Shaunie has moved on with her life, she is happy that her ex-husband could accept the mistakes he made in the past. "I am happy that he's able to share his truth of how he feels," she said to Page Six.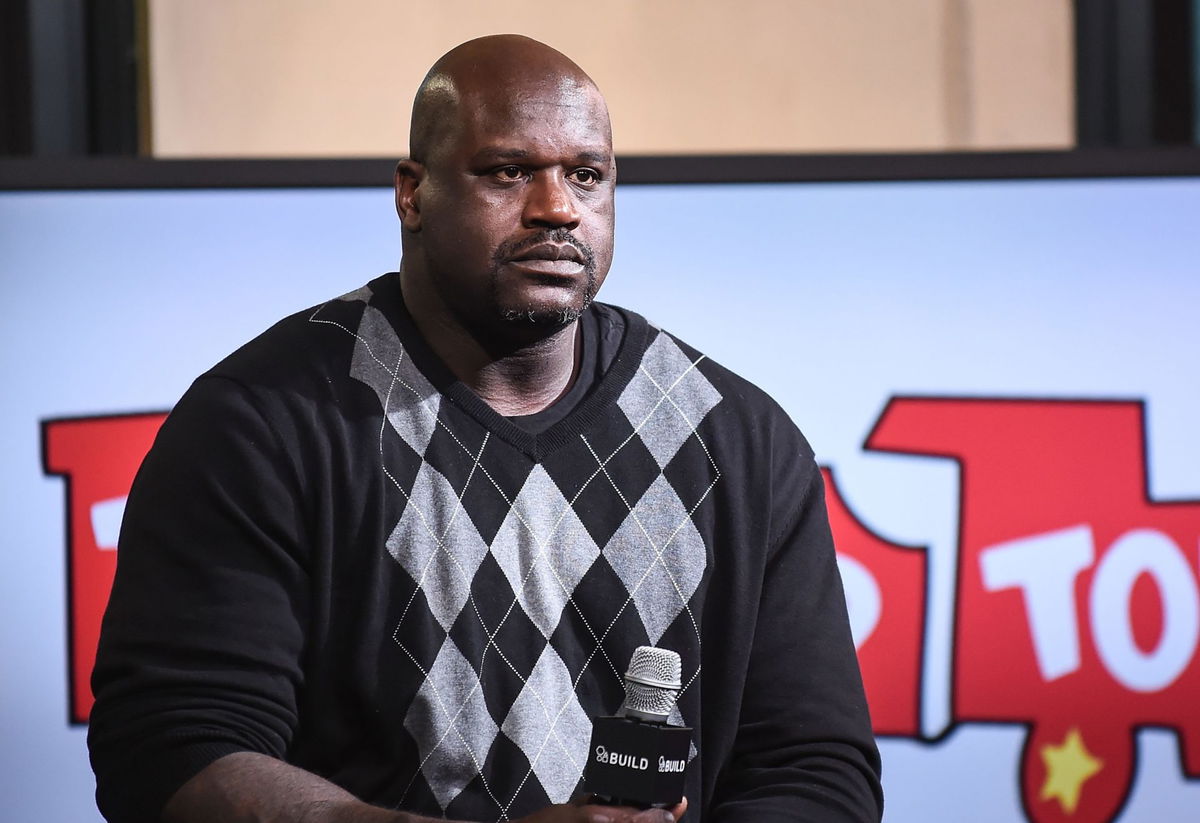 The couple tied the knot in 2002. Their marriage fell apart in the early years after some differences, but they reconciled a few years later. Despite this, the issues were persistent. Then in 2009, Shaunie filed her second divorce petition. The divorce was finalized in 2011.
omg.
Many years have passed, and both individuals are in different stages of their lives. Shaunie is happily married to Keion Henderson. She has also made huge strides in the TV industry as a producer and has a net worth of $35 million.
The former couple had four children together, Shareef, Amirah, Shaqir, and Me'arah. Even though it has been a long time since O'Neal made the mistakes that led to the divorce, he is aware of it and accepts it.
omg
What do you think about Shaunie's response? Feel free to share your thoughts in the comment section below.